Got Mentoring?
Increase your confidence and watch your business skyrocket!
Why I Mentor
Through my personal and professional experience I have realized that my passion does not stop at lashes. I love to create communities and generate inspiration. I love to exploit technology and provoke expansion. I love to help people succeed.
Specializing since 2007, I am fortunate to be one of the very few pioneers of the industry of eyelash extensions in the U.S. I have opened two very successful lash studios, launched a training academy, formulated a product line of professional supplies, and developed a marketing expansion service- all designed for increasing success for the Lash Artist.
Oh ya, and please join me for LASHES+COFFEE Live! You can find me Tuesday, Wednesday and Thursdays on Instagram and Facebook hosting an open forum for any Lash Artist to stop by and ask a question or start a discussion!
Having approached the industry from so many angles, my expansive knowledge and experience proves to be valuable to any lash artist, at any stage of growth.
You too, can join me in this journey of amplified knowledge, success and overall joy!
Together, we increase awareness and enhance the reputation of the industry, therefore bringing success to everyone. All while doing what we love, living the life we want, and making a difference!

Why wait? Let's crush it together.
"Live as if you were going to die tomorrow. Learn as if you were going to live forever."
CUSTOMIZED COACHING
We all have room to grow! I can help you tweak very specific skills to improve your isolation, increase your speed and nail your adhesion points.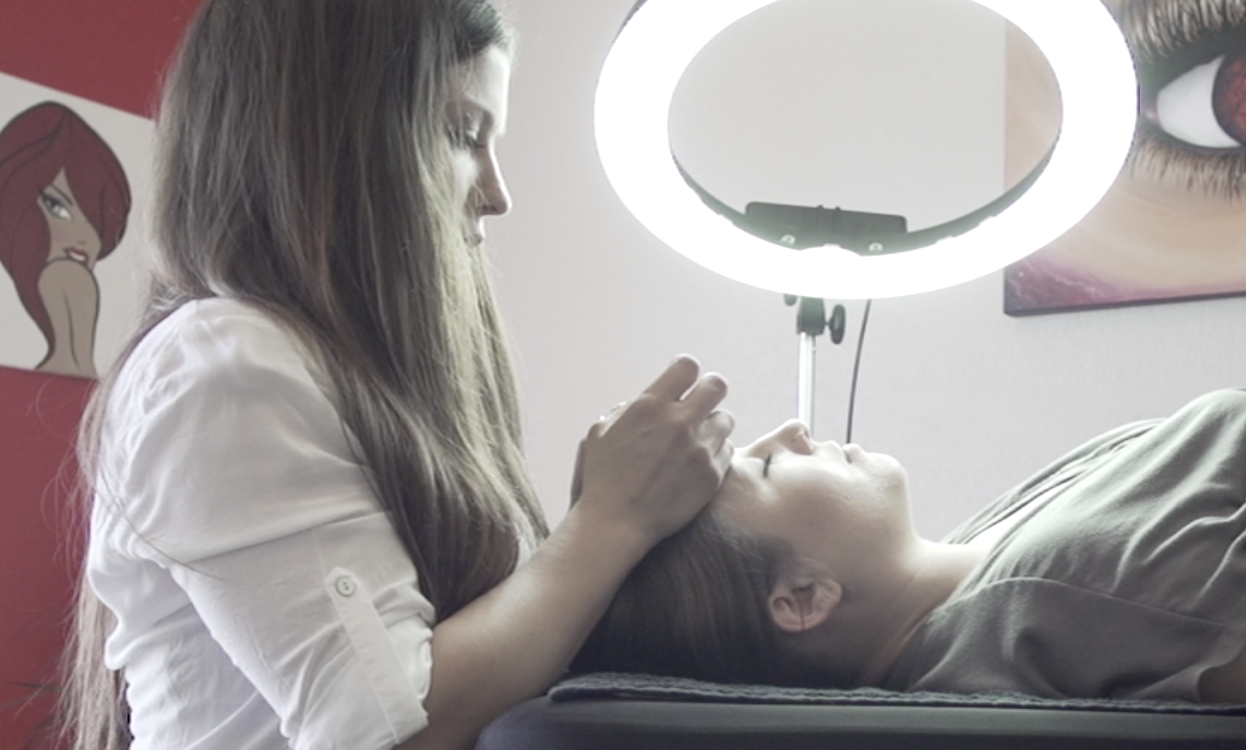 Hand placement + Body position
Increase the longevity of your success and reduce aches +pains by having an Expert address your positioning.
TOOLS + TECHNIQUES
Learn which techniques and tools you can incorporate into your business to increase customer retention and attract new customers
Want me to come to your salon?
CERTIFICATION COURSES + WORKSHOPS
I offer regular in-person training classes as well as one-on-one mentoring at Garnet Lash Studios located in San Diego + Monterey.

I also host a monthly live Workshop that you can join me from a far and learn useful tips and tricks about the industry and how to boost your business.